Yorke Peninsula holiday accommodation & bookings
Book a Winter Special
Stay 3 nights for the price of 2!
Yorke Peninsula is one of South Australia's favourite holiday spots and coastal playgrounds.
There is plenty to see and do throughout the region, including:
Yorke Peninsula has some of the best beaches in South Australia; great for swimming, surfing, sailing, fishing or a family picnic
Innes National Park is an amazing place to visit - serene, yet full of wildlife, with bushland, rugged cliffs and secluded ocean beaches
Visit Yorke Peninsula's wineries, breweries & distilleries and sample local produce
Follow the Coastal Way road trip around the region
Yorke Peninsula is rich in Indigenous and European heritage. Visit the many museums, or explore the region with Aboriginal Cultural Tours
Walk The Yorke, a 500km leisure trail for walkers & cyclists
COVID-19 information for our guests:
At Country Getaways, we have over 200 holiday houses, from towns to beachfront or simple seclusion.
We apologise if you are having trouble getting through by phone, as we are receiving more calls than normal.
If you have a reservation with us during April or for Easter, you will have received an email regarding your stay.
At this stage we are not taking bookings for the month of April 2020, and the office will be closed. We will be reopening early May.
When you're ready to travel, we're here to help you plan your holiday.
Country Getaways has a range of accommodation throughout Yorke Peninsula at:
Contact Country Getaways Holiday Rentals on 8832 2623 for accommodation throughout Yorke Peninsula, or book online.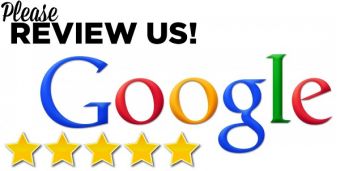 If you've stayed at a property with Country Getaways, we'd also love to hear your feeback about us and how we helped you with your stay, so that we can improve our service.
Please head to our Google Reviews page, and leave a review for us at http://bit.ly/2uRpp4G